We have been providing services in the field of comprehensive production of welding and handling equipment since 1989. We carry out production processes from recognizing the needs and requirements to putting the device into service. We offer:

Technical consultancy
We offer technical support at every stage of production planning. Many years of experience and a rich portfolio of completed projects allow us to rely on proven solutions and offer new ones, dedicated to specific technological processes.

Design
Our Design Office employees are qualified specialists in the design of advanced technical solutions. Our portfolio includes numerous designs of welding and handling equipment tailored to our customers' individual requirements. We prepare tooling designs based on product plans or prototypes. We also manufacture in accordance with designs from our customers.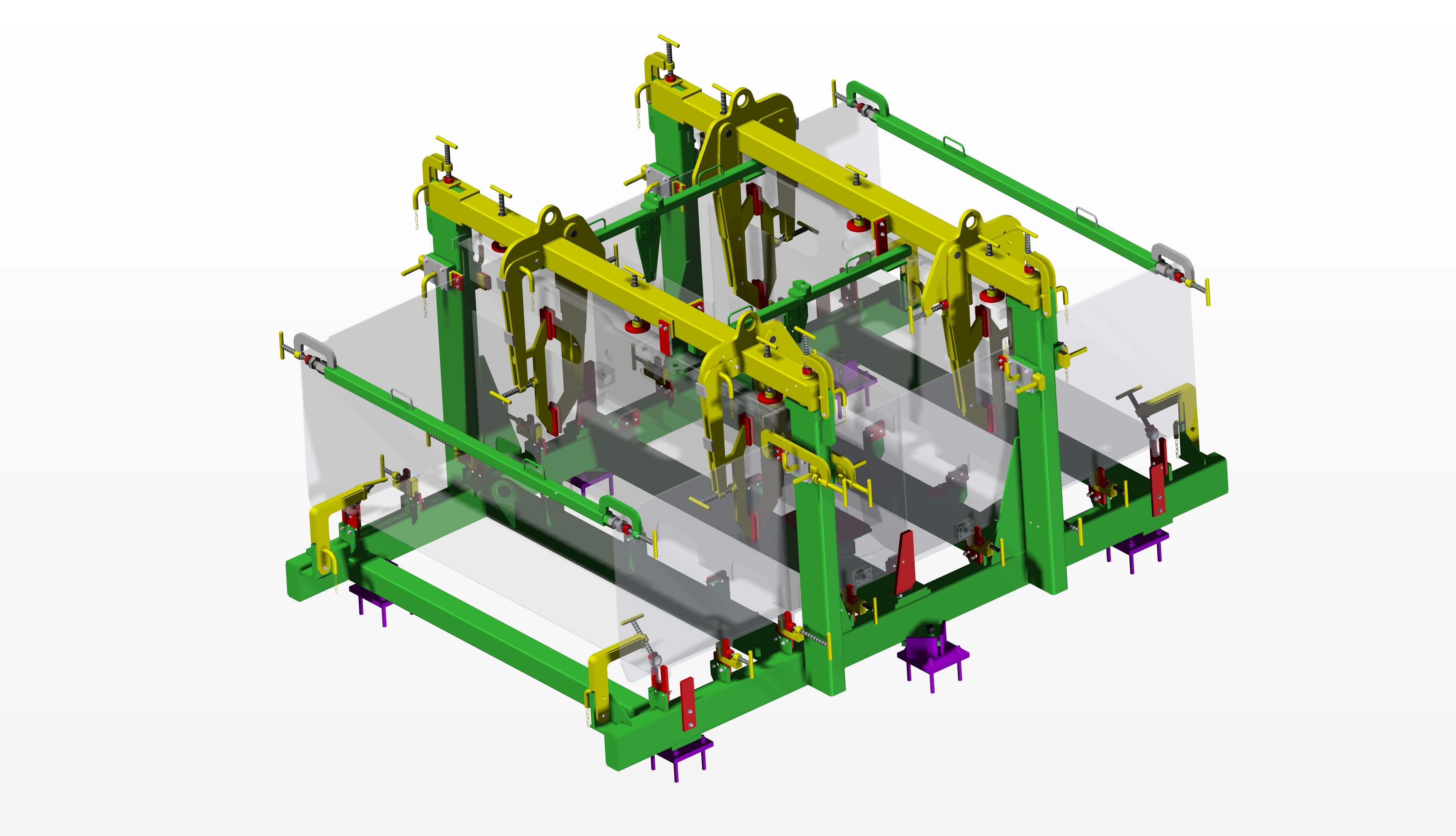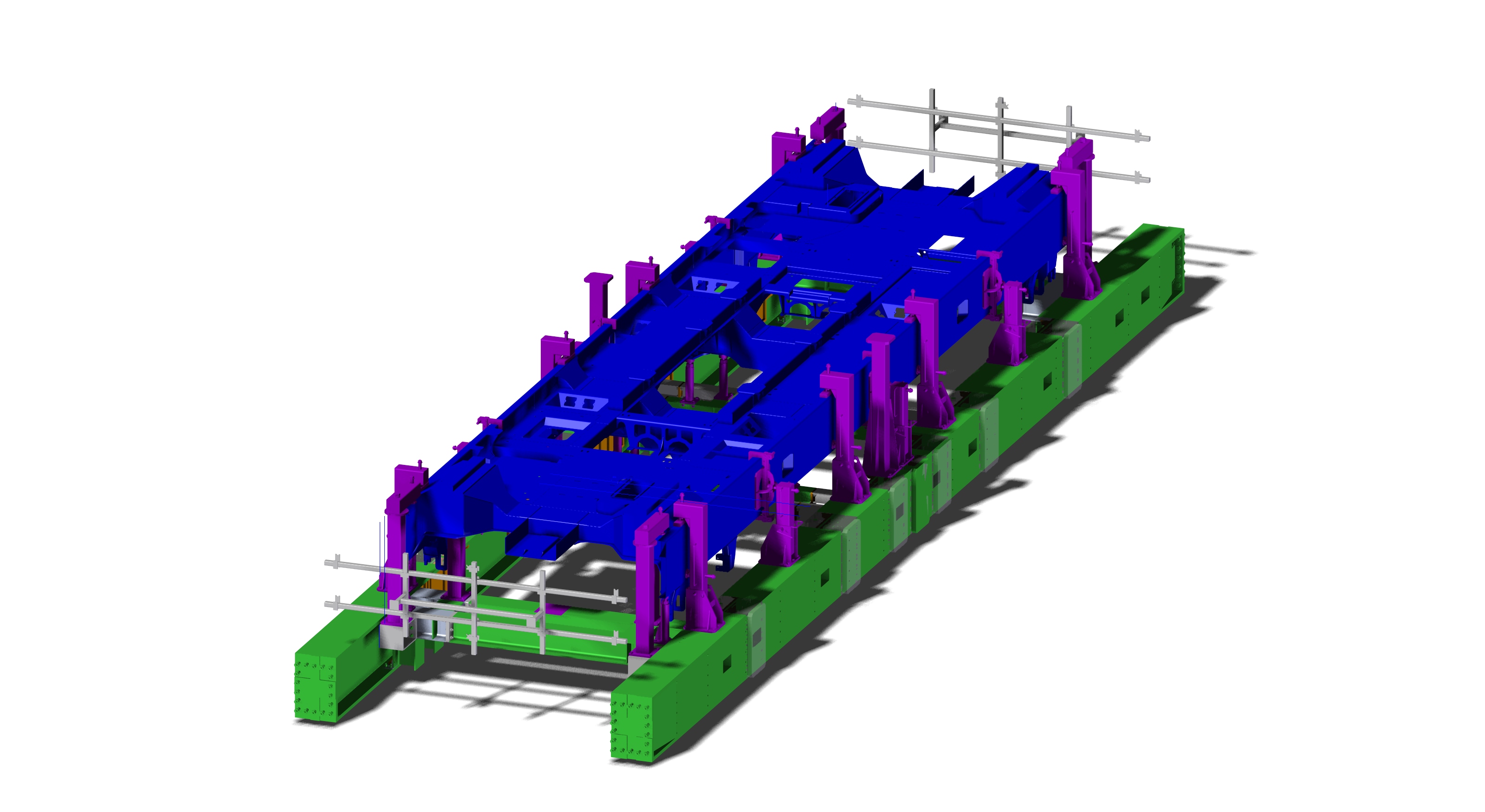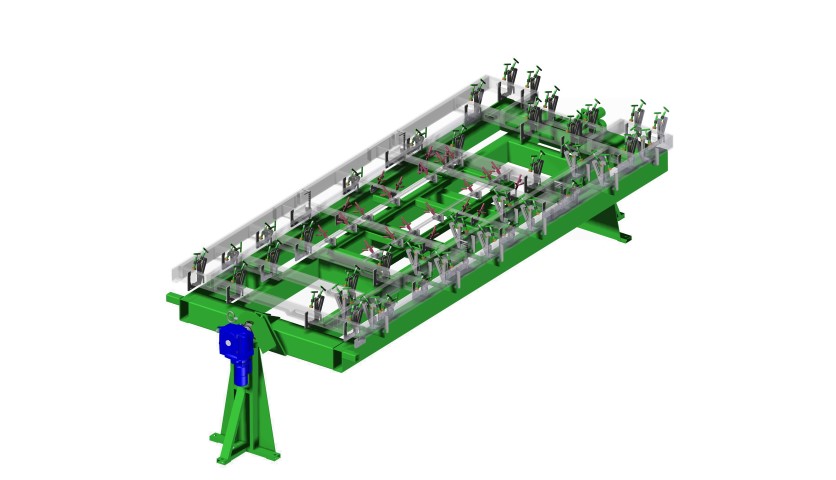 Production
Qualified staff and necessary qualifications are the basis for the high quality of our products. Our machinery, experience in the production of instrumentation for entire processing lines and measuring equipment enable us to apply advanced technical solutions.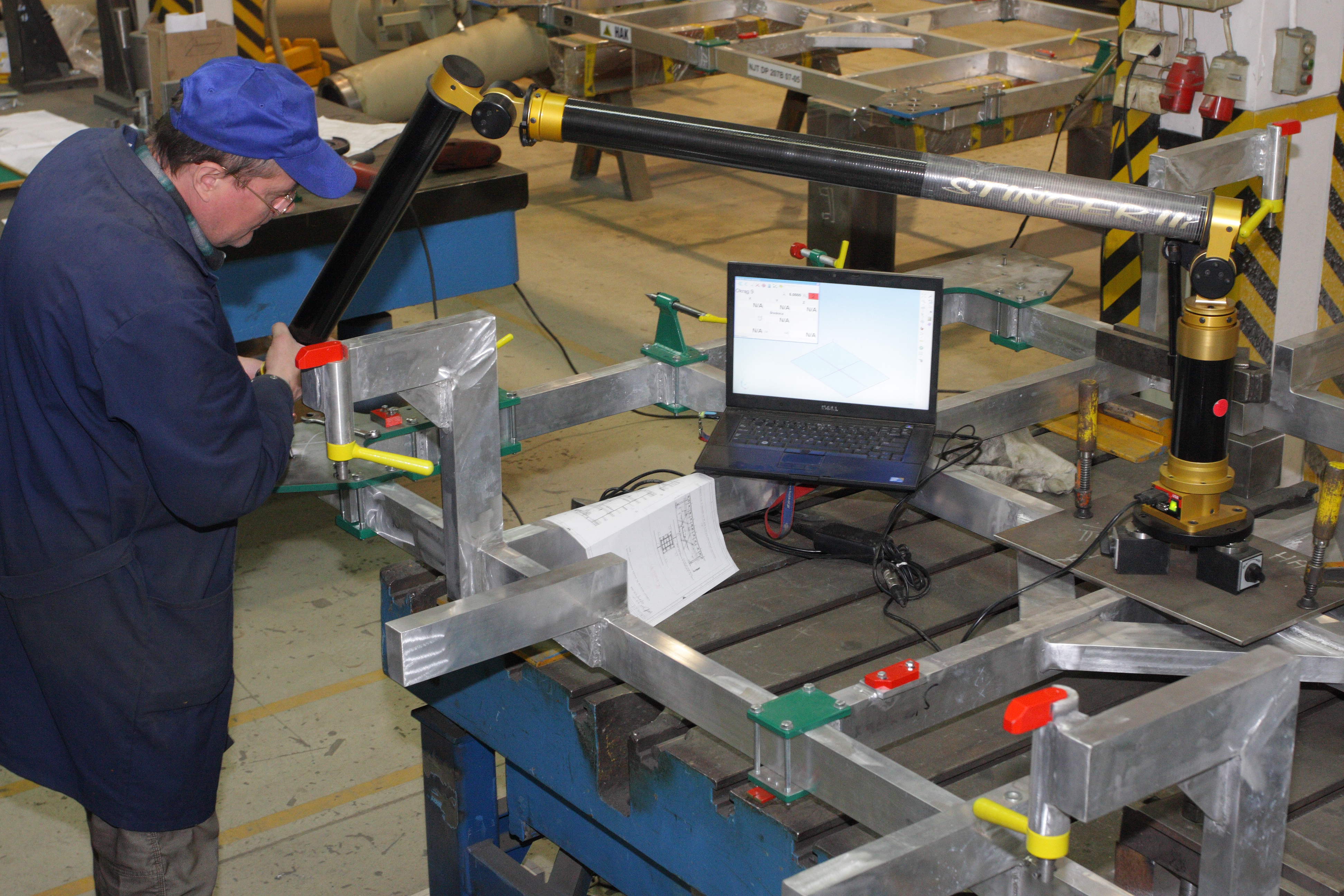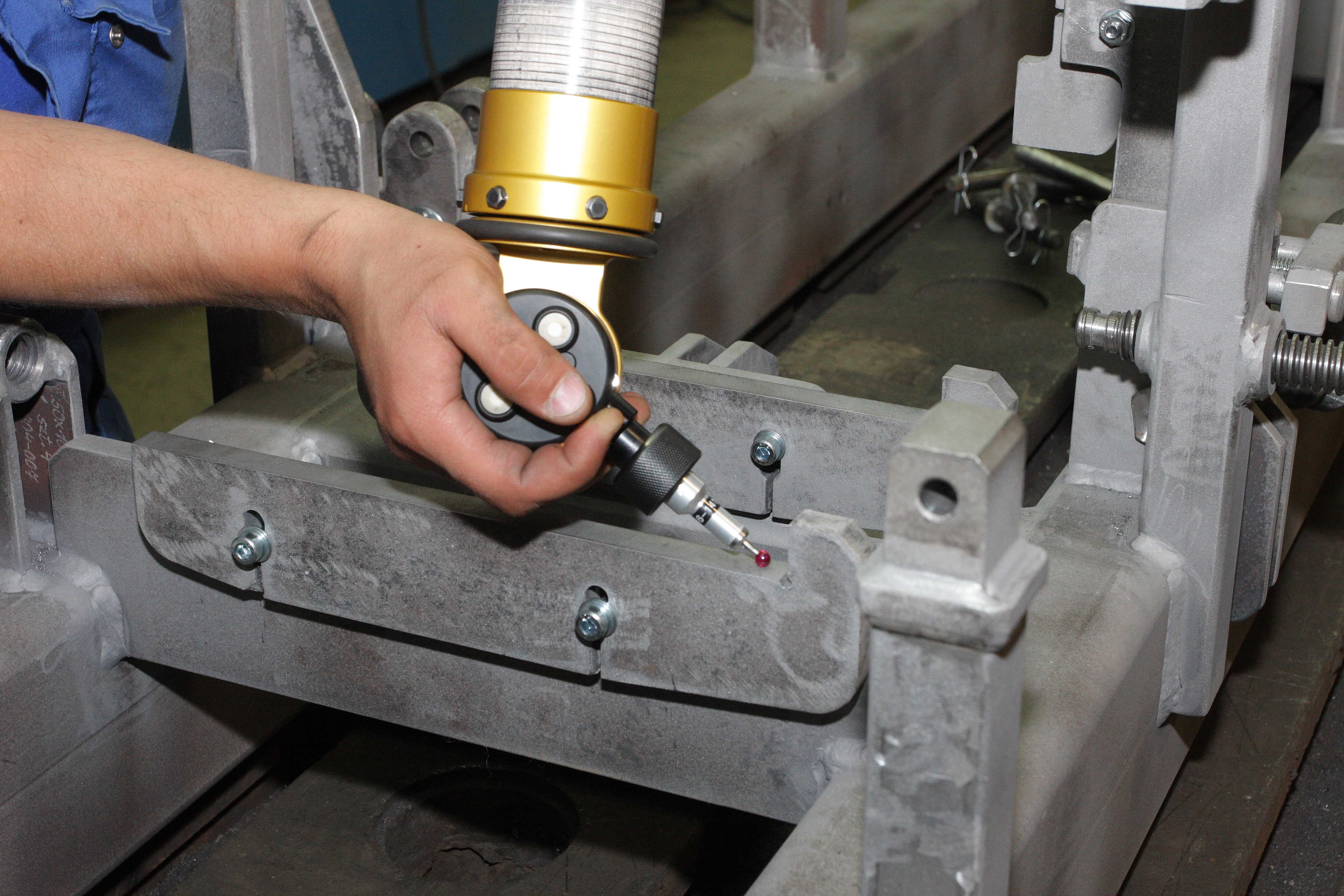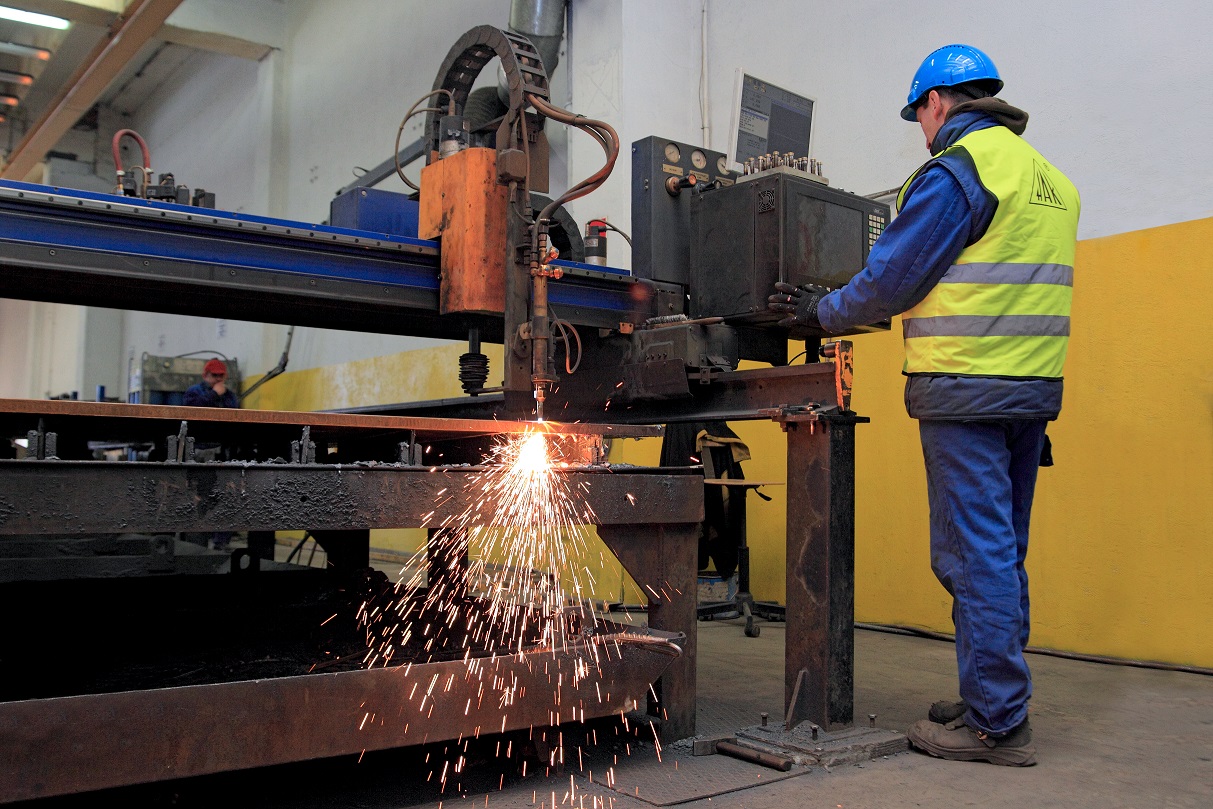 Installation
We install the equipment we manufacture at the place of its operation. This includes appropriate settings and adjustments of all parameters depending on the needs of the customer. We participate in the acceptance process carried out by the Office of Technical Inspection.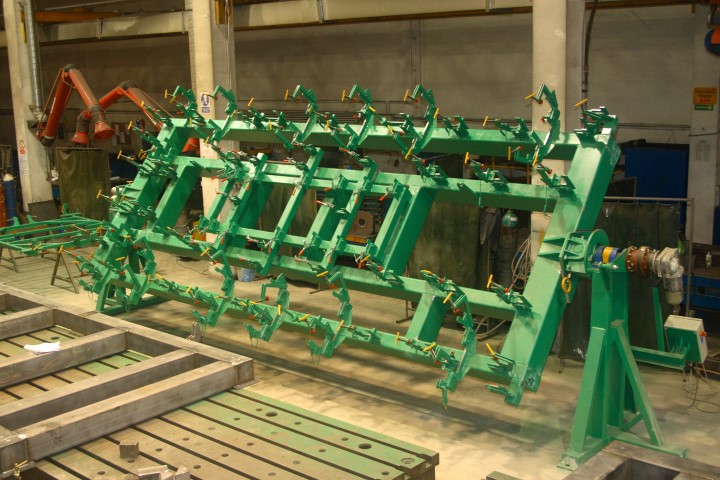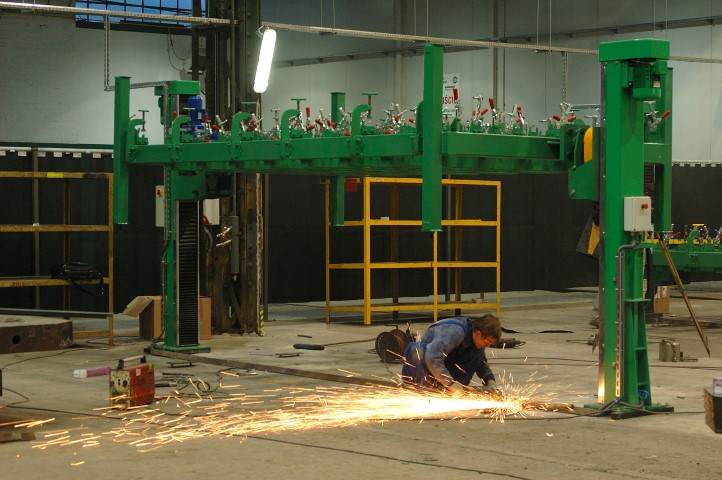 Trial production runs
We work with our customers at all stages of launching technological processes using the equipment and devices we have manufactured. We make the required changes and corrections.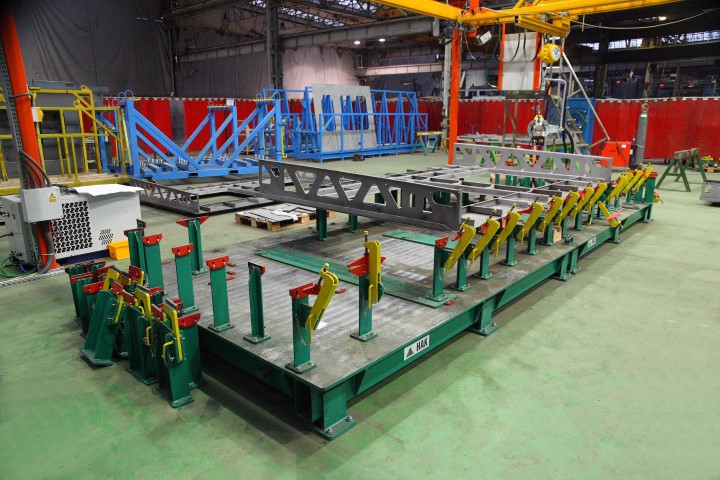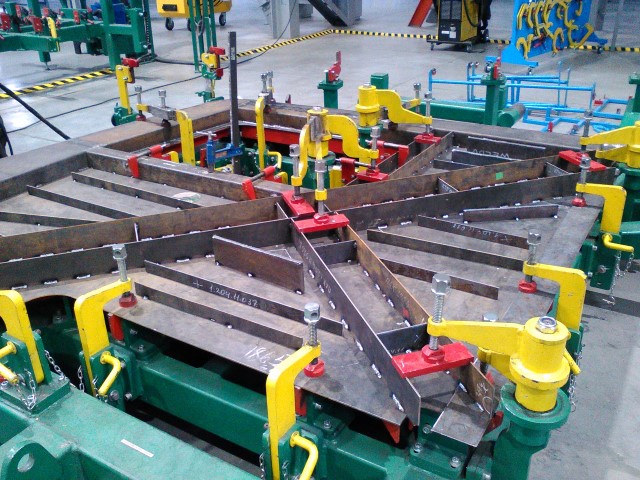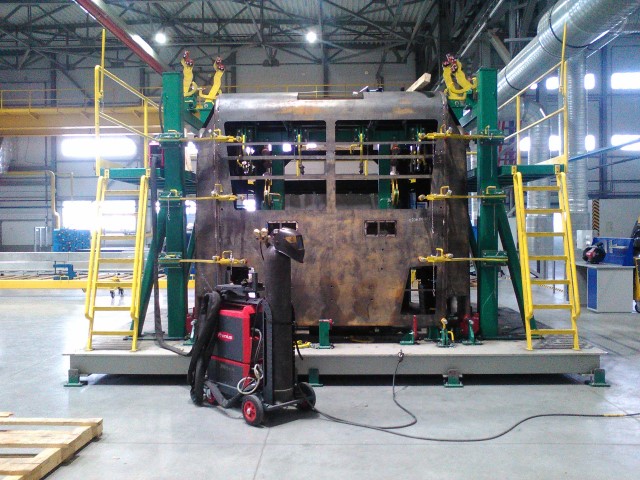 Certifications
Our devices are CE marked and have all required approvals.