Assembly platforms
Assembly platforms are advanced steel structures that facilitate access to the places of assembly, welding and processing of products on various technological processes.
They guarantee:
easy access to places of assembly, welding and inspection,
shortening the assembly time of products,
freedom to manipulate components and tools,
exceptional stability and safety during assembly.
The company HAK Sp. z o.o. has many years of experience in the comprehensive implementation of assembly platforms, starting from their design, through production, to assembly at the place of use. The design process is carried out in close cooperation with the client, taking into account the design characteristics of the final product. We manufacture equipment for entire production lines, and the quality of our equipment is confirmed by a quality control certificate and CE mark.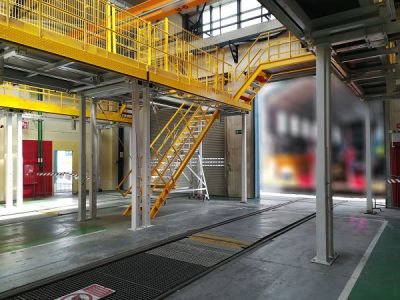 Assembly platform
Purpose: comprehensive assembly of rolling stock boxes
Equipment: lighting, power points, security points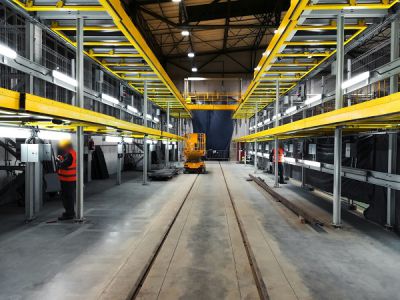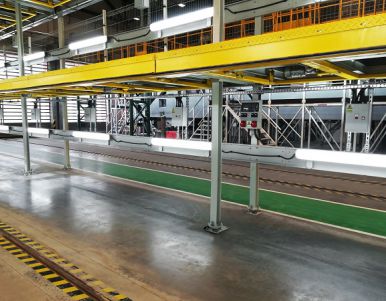 Assembly platform
Purpose: comprehensive assembly of rolling stock boxes
Equipment: lighting, power points, security points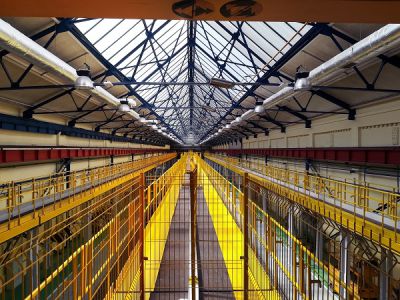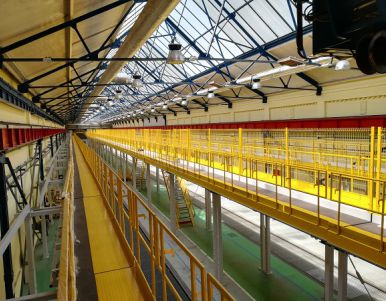 Assembly platform
Purpose: comprehensive assembly of rolling stock boxes
Equipment: lighting, power points, security points